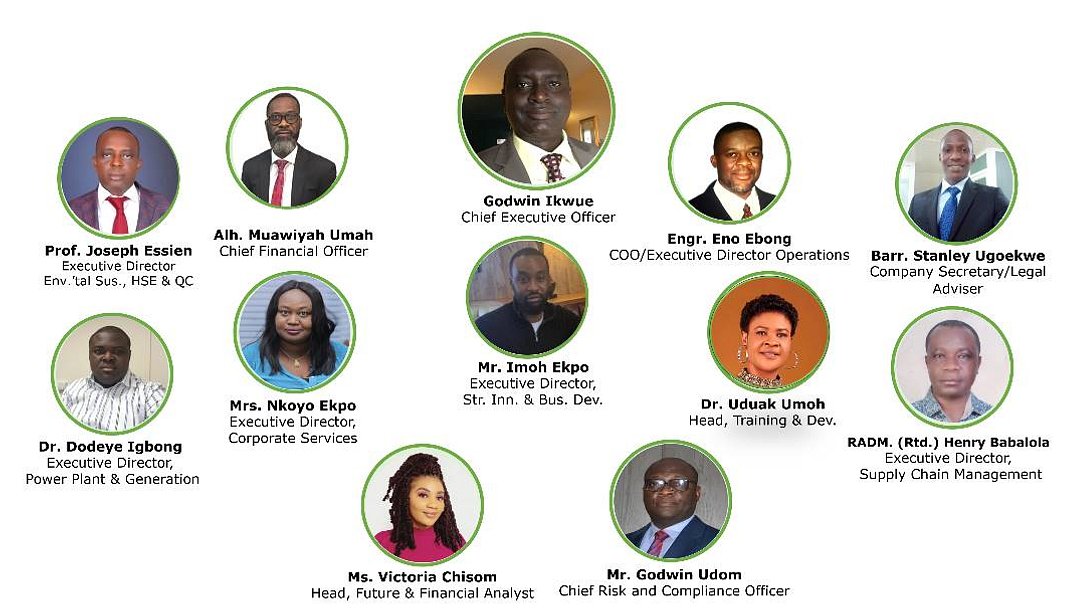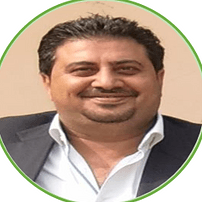 ABDULRAHMAN B. DAMBAZAU
CFR PhD Lieutenant General (Rtd) (Baraden Kano)
CHAIRMAN, Board of Directors
Lt Gen (Rtd) Abdulrahman B. Dambazau was commissioned into the Nigerian Army Infantry in June 1977 and rose to the rank of Chief of Army Staff (COAS) in August 2008. He was also appointed Minister of Interior, Federal Republic of Nigeria from 11th November 2015 to 28th May, 2019. He hold a BSc Criminal Justice Studies from Kent State University, Ohio, USA, MA Political Science and M.Ed Higher Educational Administration (Personnel Management), and later in 1989 earned PhD in Criminology from the University of Keele, Staffordshire, UK.
Gen Dambazau is currently a Senior Fellow at the Center for Peace, Democracy and Development, University of Massachusetts, Boston, USA; Fellow, Society for Peace Studies and Practice; Board Chairman, University Advancement Centre, University of Ibadan, Nigeria; Co-Chair, African Peace Fellows International Board, Center for African Peace & Conflict Resolution, California State University, Sacramento, USA; and Member, Board of Trustees, Nigerian Army Resource Centre. He is also a Member, International Society of Criminology and World Society of Victimology, respectively. He is a Director in the International Police Executive Symposium, a New York based not-for-profit educational corporation for the encouragement of police educational endeavors and providing educational service to the police of the world.
MR ALI KOBEISSI
VICE CHAIRMAN, Board of Directors
Mr Ali Kobeissi, a dual citizen of Nigeria and Lebanon, is an entrepreneur per excellence with an eye for investment and human capital development. He is currently the Chairman and Chief Executive of KELM group of companies. Mr Kobeissi has an unparalleled expertise in the design and commissioning of Electrical and mechanical systems for infrastructure and building projects, and maintains a hands-on role with projects involving complex HVAC systems, including both new installations and phased renovations.
A versatile investor marketer with expertise in comparative analysis and evaluation of large-scale system concepts. Mr kobeissi has over 25 years' experience as an expert in building electricity, electrical distribution, automation, and lighting and has worked on a multitude of large-scale projects for industrial, institutional, and commercial clients, as well as for numerous municipalities. Prior to setting up the first company within the group in 2007, Mr kobeissi worked for over fifteen years with Cappa and D'Alberto PLC the oldest and one of the most prominent building and civil engineering contractor companies in Nigeria, where he was the face behind the maintenance of the most prestigious real estate investment of Cappa & d' Alberto all over Nigeria. He holds a diploma in Electrical Engineering from the prestigious American university of Beirut, Lebanon. In 2015 Mr kobeissi singlehandedly commissioned a German Vocational Training College (FORUM International Training (FORint), Berlin/Germany) to evaluate the possibility of setting up of a Vocational Training College in Lagos Nigeria and has made it a part of his life dream to have this established in Nigeria as his contribution to human capital development to his adopted country